Worship Services
Sunday 10am
Sunday's Upcoming Message
Matthew 5:17-26
Part 3 - The Law and Our Anger

What are we called to do with our anger? The Lord gave us these powerful emotions and the responsibility to regulate them as his disciples. Jesus had moments of righteous anger but also warns us against allowing anger to overcome us. Join us this Sunday as we continue looking through the Sermon on the Mount and the instructions Jesus gives his disciples.
If you would like to give to the ministry of Canyon Creek please read more here.
Endless Christian Resources. Think "Netfilix of Christian Content". Free Account for all.
If you would like to share a prayer with our pastors or our prayer ministry team we would love to be praying for you.
We have an amazing app that will help connect you to the resources in the church and help keep you on track so you don't miss anything.
MyCCPC connects us digitally. It serves as our registration system, our online directory, and provides information on giving.
What are you next steps for growth?
At Canyon Creek Presbyterian Church our goal is to help everyone grow in Christ. We believe that growth takes three important steps: Worship, Fellowship, and Ministry Involvement.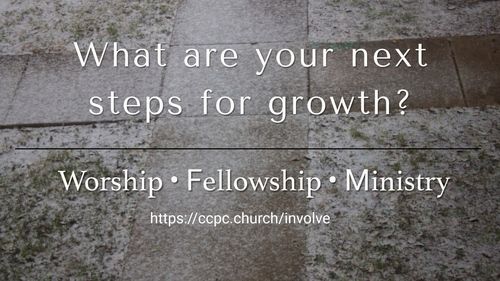 IN PERSON AND VIRTUAL SERVICES ON SUNDAYS AT 10AM

9015 S. Gale Ridge Road - San Ramon, CA 94582
Sign up for our newsletter!